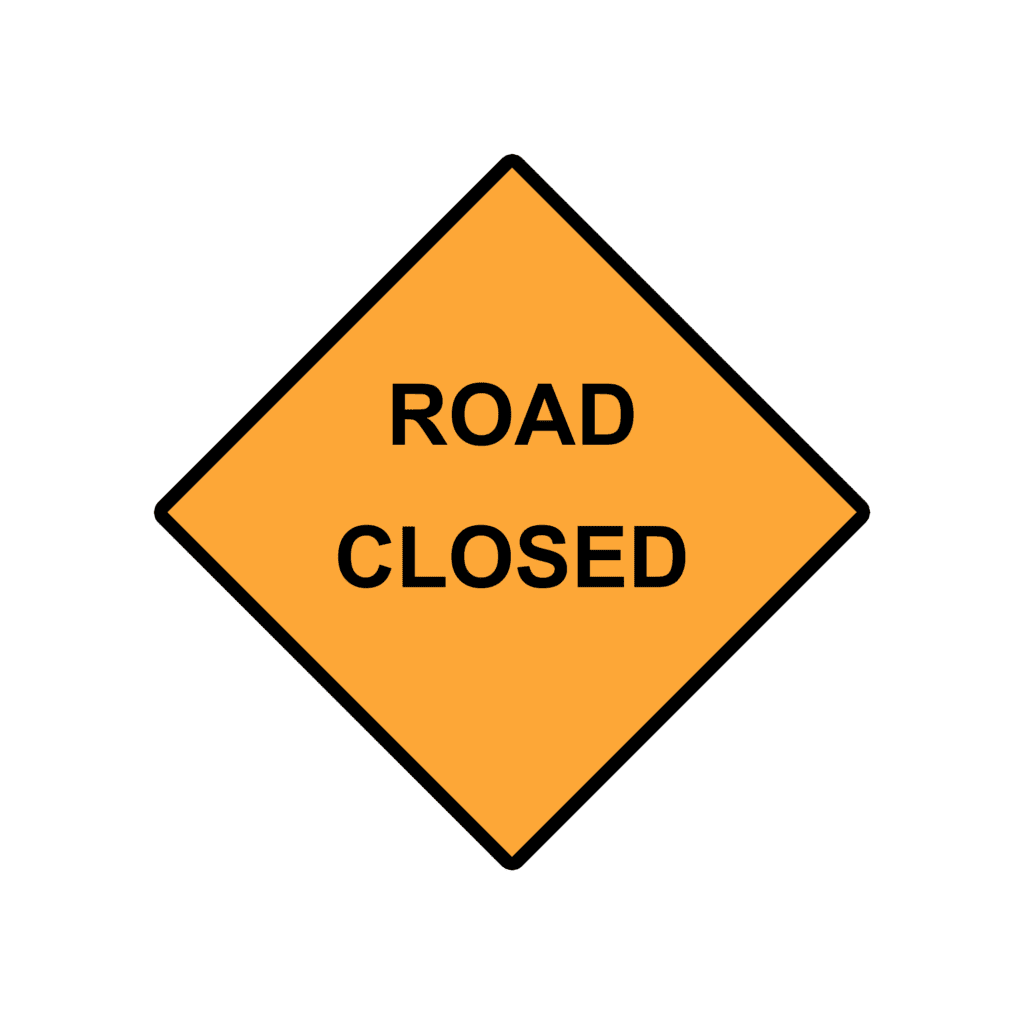 Teece Avenue will be closed in both directions between Balph and Howard Avenues on Wednesdays from 2 to 8 pm starting June 2 and running through October 27 to allow for a safe walking experience for shoppers and vendors.
All cars must be removed from the Bayne Library parking lot by 2 pm on Wednesdays.
Cars with a handicapped license plate or placard should show that to a volunteer. Those vehicles will be permitted to park in the Bayne Library parking lot.